Complimentary Signature Box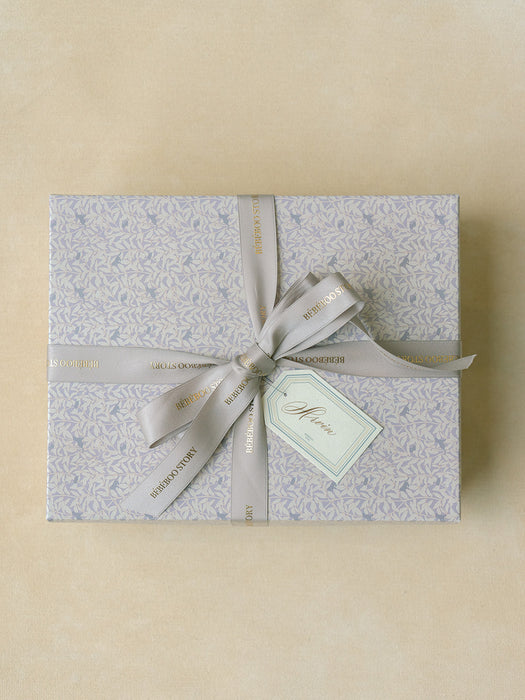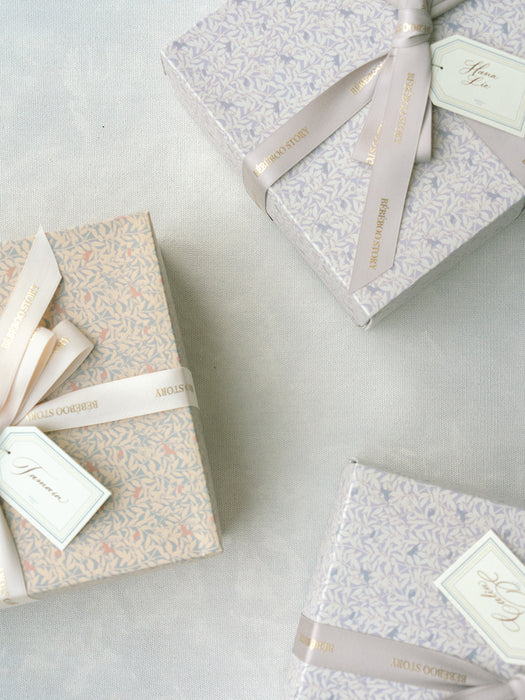 Description
Every Bébéboo Story delivery is special because it is always wrapped in this beautiful, collectible and reusable box. The color combination are designed to be different each season so no Bébéboo Story box of yours is going to be the same! It comes with a little blank gummed label inside so you can freely reuse it however you want it. Get ready to experience the joy of unboxing your Bébéboo Story package! We can't wait!
* This item is automatically added to your order, despite of you adding it in your order or not. Not to be sold independently.
Shipping
Shipping Methods
We use JNE as our courier service for the Regular and Express Service shipment.
We provide shipping request by Gosend or Grab Express, please contact us directly to arrange your delivery.
We ship nationwide to all cities in Indonesia.
We do not provide shipment on Sunday and public holiday.
After the order has been sent customers will receive airway bill code via website notification & email that can be used to track their shipment.
Shipping Time
Delivery is processed after item is ready (please notice that our lead time is currently 7-10 working days).
Delivery around Jabodetabek Area (Jakarta, Bogor, Depok, Tangerang & Bekasi) will take around 2-3 days with regular service & 1-2 days with the express service.
Delivery outside Jabodetabek Area will take about 2-7 days depending on how far the destined city is & 1-2 days for the express service
(please note that the courier does not provide express service to all cities).
There might be slight shipment delay during weekends or public holiday.