Illustrated Postcard with Complimentary Calligraphy Service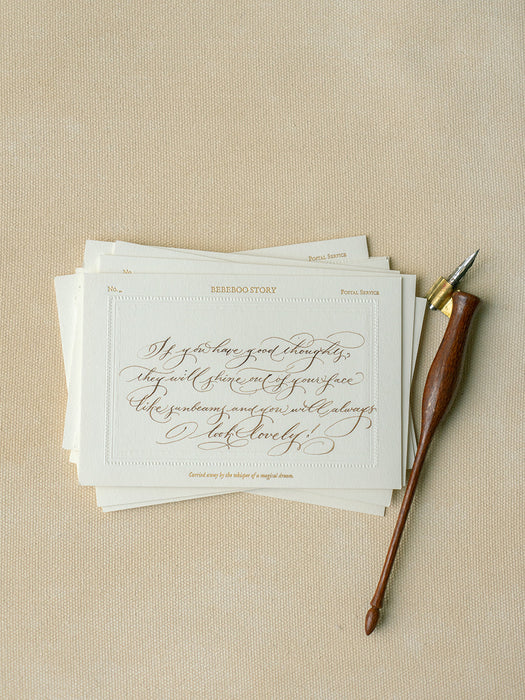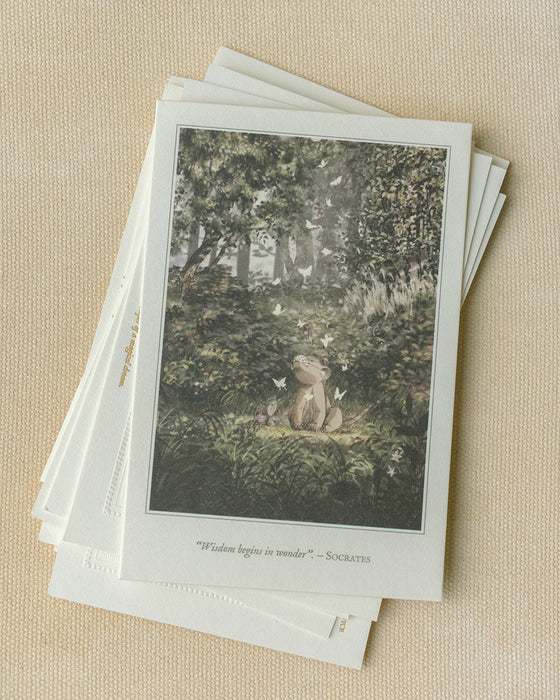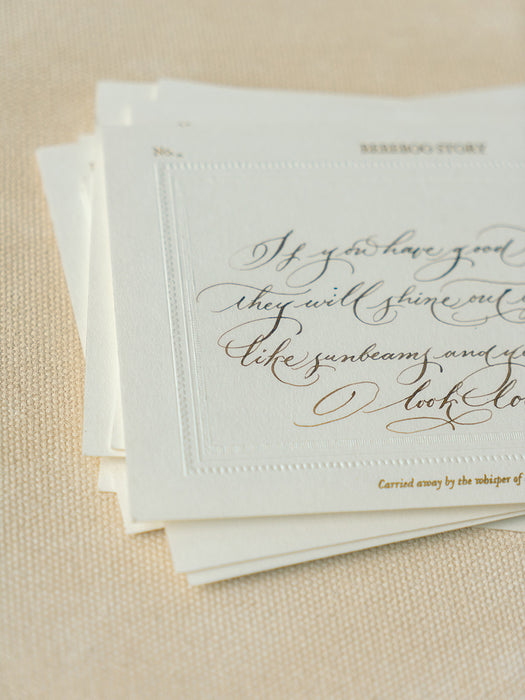 Description
A postcard with classic children's book illustration style that will express your heartfelt message lovingly. Our postcards are designed to be collected, with more illustrations to come and handwritten in beautiful calligraphy strokes. Receiving it more than once is going to be exciting because each time it's going to be different, and the person you love will build up a collection of illustrated postcards that they can read and reread, and make it a memento of your token of love for them. Wrap your Bébéboo Story gift with this thoughtful addition, and let it be treasured as a precious keepsake that will be remembered forever. 
* This item is an add-on. That means, it can only be purchased as an additional item to your order and not being sold independently.
Shipping
Shipping Methods
We use JNE as our courier service for the Regular and Express Service shipment.
We provide shipping request by Gosend or Grab Express, please contact us directly to arrange your delivery.
We ship nationwide to all cities in Indonesia.
We do not provide shipment on Sunday and public holiday.
After the order has been sent customers will receive airway bill code via website notification & email that can be used to track their shipment.
Shipping Time
Delivery is processed after item is ready (please notice that our lead time is currently 7-10 working days).
Delivery around Jabodetabek Area (Jakarta, Bogor, Depok, Tangerang & Bekasi) will take around 2-3 days with regular service & 1-2 days with the express service.
Delivery outside Jabodetabek Area will take about 2-7 days depending on how far the destined city is & 1-2 days for the express service
(please note that the courier does not provide express service to all cities).
There might be slight shipment delay during weekends or public holiday.