Preemie Boo Short Pants in Stripes Grey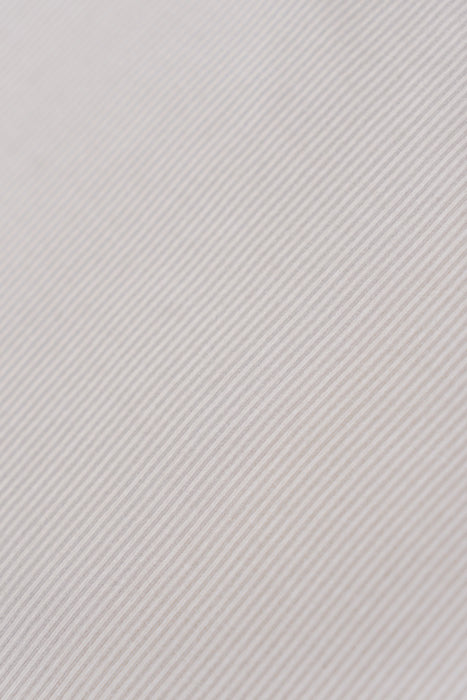 Description
Basic shorts that gives you flexibility and practicality all day. Ours, in our super soft fabric, boasts generous side pockets, with wide cutting and mid-calf length that pairs nicely with other Bébéboo Story's top of your choice. A print dedicated to those who are a devotee of the basics. This season's stripes pattern in grey and cream color is irresistibly a must-have for your classic wardrobes. The pattern is printed on TENCEL™ fabric that are known for being exquisitely soft and pleasant even to the sensitive skin.
Let our luxurious touch wrap your little one so soundly and comfortably, and may the engraved stories guide them as they're sailing away on a sea of boundless imagination. Good night, sweet dreams.
Made in 95% TENCEL™, 5% elastane
Note: Our preemie clothes are always ready stock, unless stated otherwise.
Shipping
Shipping Methods
We use JNE as our courier service for the Regular and Express Service shipment.
We provide shipping request by Gosend or Grab Express, please contact us directly to arrange your delivery.
We ship nationwide to all cities in Indonesia.
We do not provide shipment on Sunday and public holiday.
After the order has been sent customers will receive airway bill code via website notification & email that can be used to track their shipment.
Shipping Time
Delivery is processed after item is ready (please notice that our lead time is currently 7-10 working days).
Delivery around Jabodetabek Area (Jakarta, Bogor, Depok, Tangerang & Bekasi) will take around 2-3 days with regular service & 1-2 days with the express service.
Delivery outside Jabodetabek Area will take about 2-7 days depending on how far the destined city is & 1-2 days for the express service
(please note that the courier does not provide express service to all cities).
There might be slight shipment delay during weekends or public holiday.